Concussions represent a significant, yet understudied, health concern for older adults.
Studies suggest that changes in the brain and body occur before the symptoms of cognitive decline and Alzheimer's disease are noticeable. ImTAB is exploring new ways of detecting these changes and investigating how a recent concussion may affect the aging process.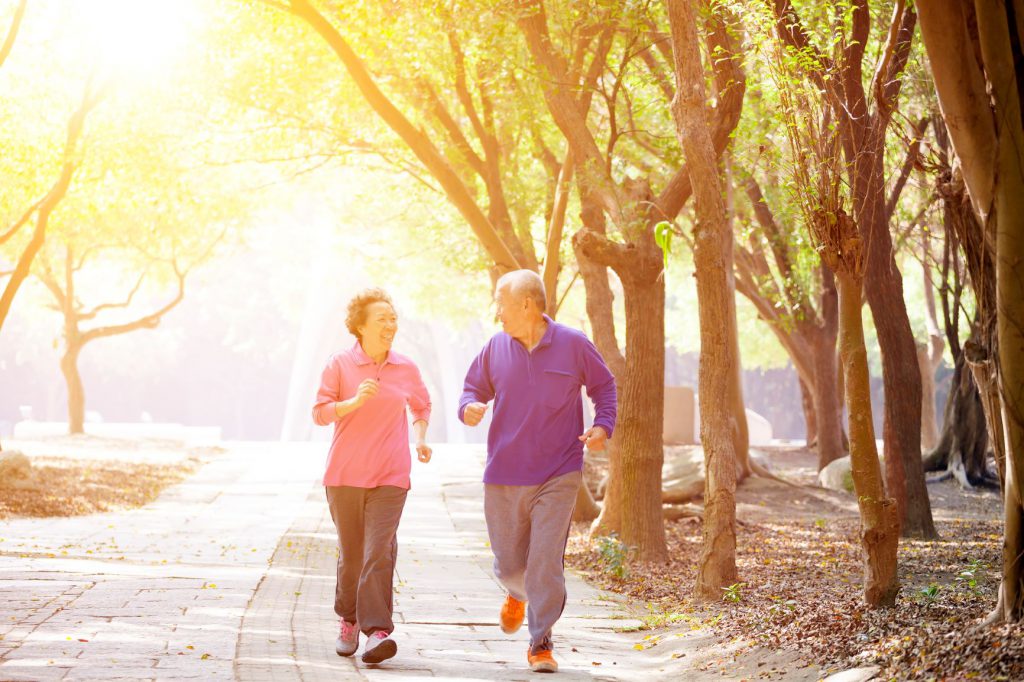 The University of Colorado Anschutz Medical Campus is looking for interested adults to participate in a research study examining how a concussion sustained later in life relates to inflammation and brain health.
Reserch Goals:
Investigate how a recent concussion relates to brain structure and memory over time
Collect and analyze fluid biomarkers for the detection of inflammation and Alzheimer's disease-related risk factors
Examine the relationship between concussion, the immune system, and the aging process
This study involves 2 research visits: a baseline and a one year follow-up visit.
What to Expect:
Health History Review
Neurological Exam
Thinking and memory tests
Blood Sample
Brain MRI
You May Qualify if You Are:
65 years or older
Have had a concussion within the past 5 years
Have talked to a doctor about your concussion
Have not been diagnosed with a memory disorder
Participants will recieve:
Snacks and refreshments
Medical Screening (neurological exam)
Optional review of memory scores with principal investigator after completion of 1 year follow up visit.
If you are interested, contact Neurology Research Partners today! NeurologyResearchPartners@ucdenver.edu 303-724-4644