Luis Medina, PhD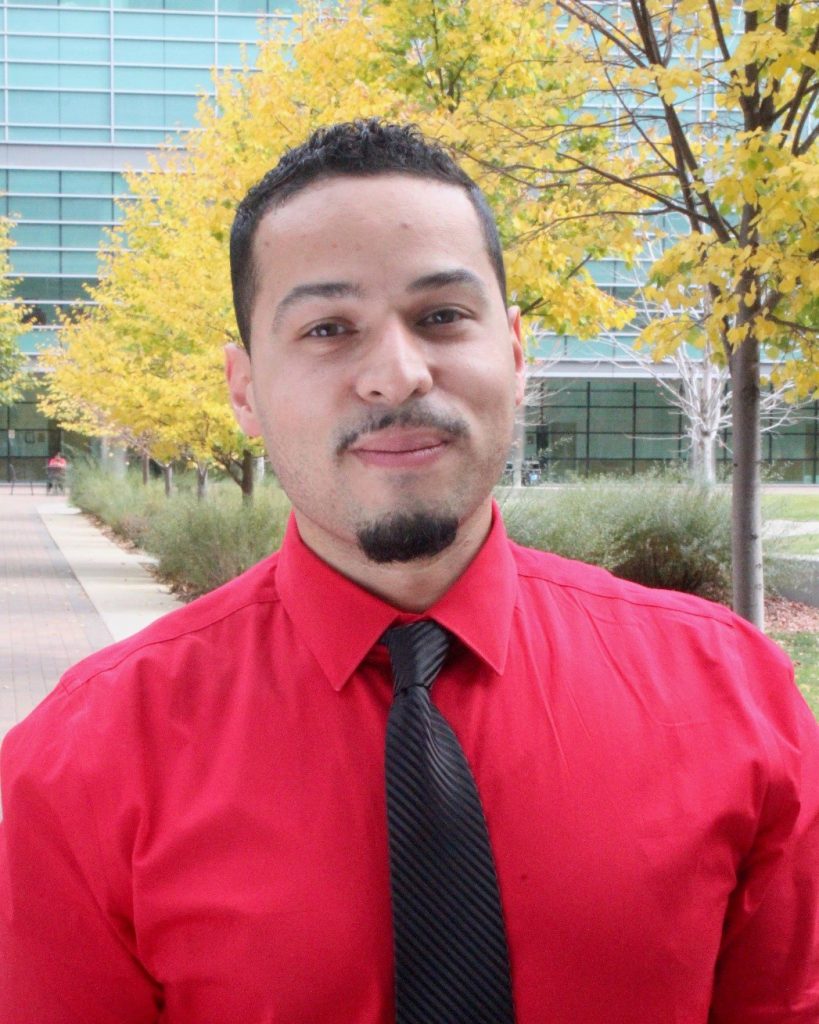 Dr. Luis D. Medina is a bilingual and bicultural, licensed clinical psychologist and cultural neuropsychologist. He received his B.A. in psychology from Yale University and his M.S. and Ph.D. in clinical psychology / neuropsychology from the San Diego State University/University of California San Diego Joint Doctoral Program in Clinical Psychology. Dr. Medina completed his clinical predoctoral internship at the West Los Angeles Veterans Affairs Medical Center (geropsychology track) followed by a postdoctoral fellowship in adult clinical neuropsychology at the University of Colorado School of Medicine. As a member of the Alzheimer's and Cognition Center at the University of Colorado, he performed postdoctoral research in cognitive aging and neurodegenerative disease. Dr. Medina is Assistant Professor in the Department of Psychology at the University of Houston, where he directs the Collaborative on Aging Research and Multicultural Assessment (CARMA). He is also the director of the NIH-funded Engaging Communities of Hispanics/Latinos for Aging Research (ECHAR) Network, a multi-site collaborative effort to address the limited diversity in aging research samples. His research examines the cultural neuroscience of cognitive aging, particularly in the context of Alzheimer's disease and related dementias (ADRD), as well as the clinical assessment and diagnosis of ADRD in underrepresented populations. To learn more about the Collaborative on Aging Research and Multicultural Assessment (CARMA), click here.
---
Tanner Gustavsen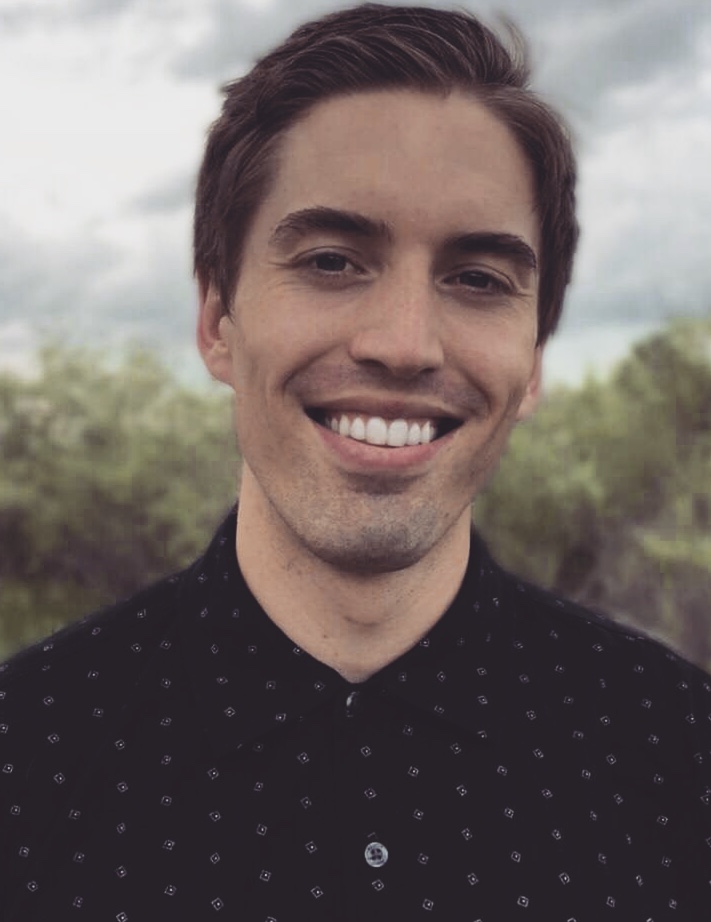 Tanner Gustavsen worked as a PRA and coordinator for Dr. Brianne Bettcher's Longitudinal Biomarker and Clinical Phenotyping Study. As a coordinator, Tanner organized and conducted regular study visits for insight into the causes and treatments for Alzheimer's disease, Down Syndrome, and other neurocognitive disorders. He graduated from Carroll College in Helena, Montana with a degree in Biochemistry/Molecular Biology and is currently in his second year at the University of Utah School of Medicine. His current research interest focuses on identifying imaging biomarkers readily available to rural and primary care clinicians to aid in the accurate diagnosis of Alzheimer's disease. Outside of his studies, Tanner enjoys being outdoors and can be found in the mountains trail running, mountain biking, and skiing
---
Rini Kaplan, MSc, MA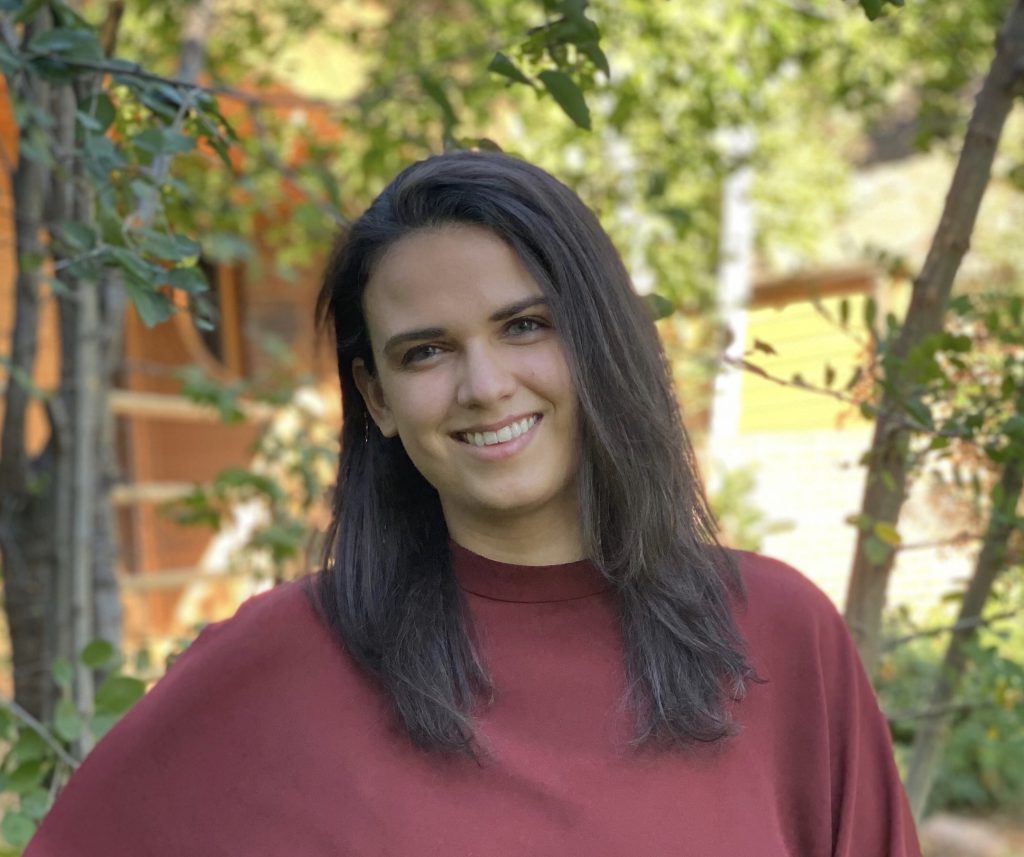 Rini Kaplan worked as a PRA and research coordinator for the University of Colorado's Alzheimer's and Cognition Center. She coordinated study visits, administered neuropsychological tests, and maintained study databases for the center. Rini received her B.A. in Psychology and Integrative Physiology with a certificate in Neuroscience from the University of Colorado-Boulder, and her M.Sc. in Human Cognitive Neuropsychology from the University of Edinburgh. Currently, Rini is a Clinical Psychology Ph.D. student, with a focus in neuropsychology, at Boston University where she is a member of the Vision & Cognition Lab. Her research focuses on using functional near-infrared spectroscopy (fNIRS) to study motor (e.g., gait) and non-motor symptoms (e.g., cognition, positive affect, humor) in individuals with Parkinson's disease. She is also a trainee in the National Science Foundation Research Traineeship Program Understanding the Brain: Neurophotonics at Boston University. Her long-term research interests are in combining neuropsychology and emerging technologies to understand cognitive aging and neurodegenerative disorders, such as Parkinson's disease and Alzheimer's disease. To learn more about the Vision & Cognition laboratory, click here. To learn more about the Neurophotonics trainee program click here.