---
Dr. Brianne Bettcher, PhD ABPP-CN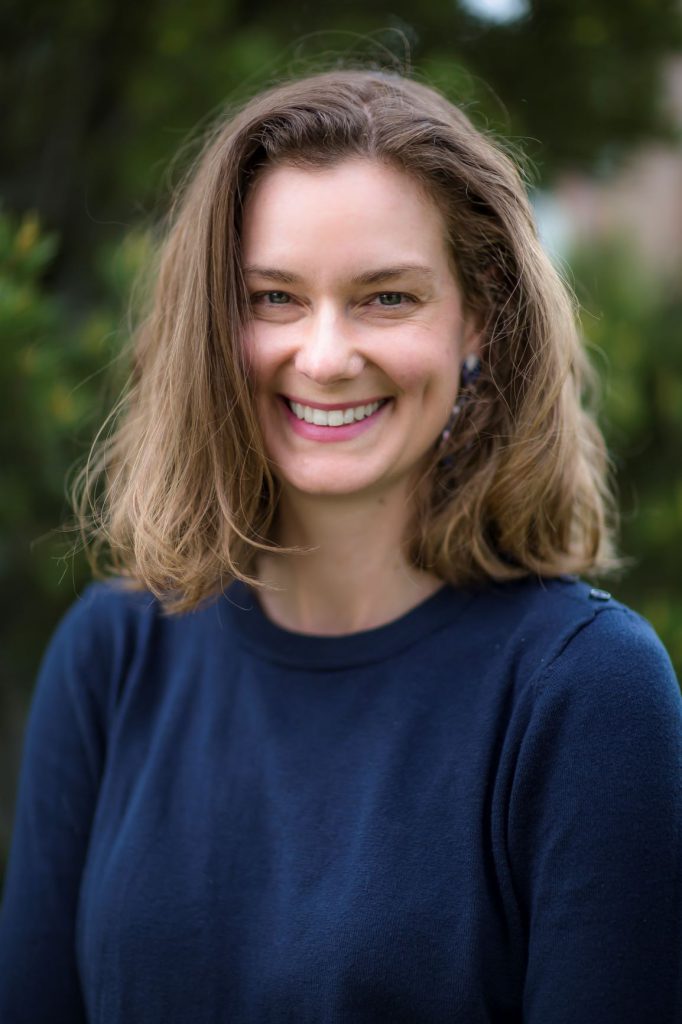 Brianne Bettcher, PhD ABPP-CN.  Dr. Bettcher is a neuropsychologist in the Department of Neurology at the University of Colorado Anschutz Medical Campus. Dr. Bettcher's research program focuses on understanding biological mechanisms for different aging trajectories. Her lab focuses on how immune health history and immune regulation might impact aging-related processes and cognitive functioning. Given that there is a 15+ year time lag between the development of Alzheimer's disease pathology in the brain and the later development of cognitive symptoms, she believes that there is a tremendous opportunity to understand what puts people at risk for cognitive decline and what may protect them. In her spare time, Bri enjoys hiking, running, skiing, and exploring everything that Colorado has to offer!
Jennifer Krupa, BA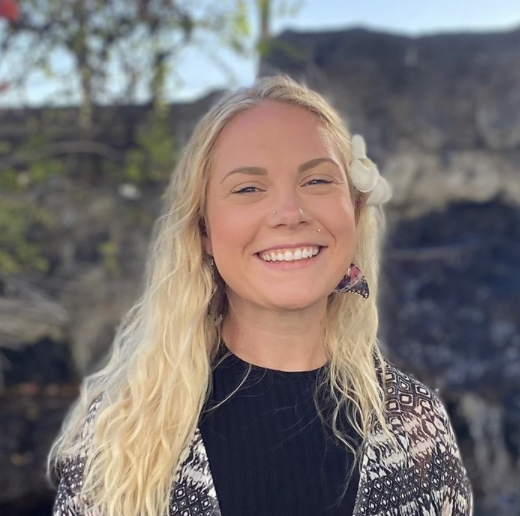 Jenny Krupa is the Clinical Research Project Manager for the LIIA study. She comes to us with several years of experience as a Research Coordinator and was previously the center's Clinical Assessment Manager, where she administered and scored neuropsychological testing for all research protocols. Jenny is actively working toward obtaining her Masters in Clinical Mental Health Counseling and aspires to become a Mental Health Therapist. Outside of work, she enjoys hiking, exploring, and spending time with her partner and their Rottweiler Oberyn in the Colorado sunshine!
Natalie Lopez-Esquibel, BS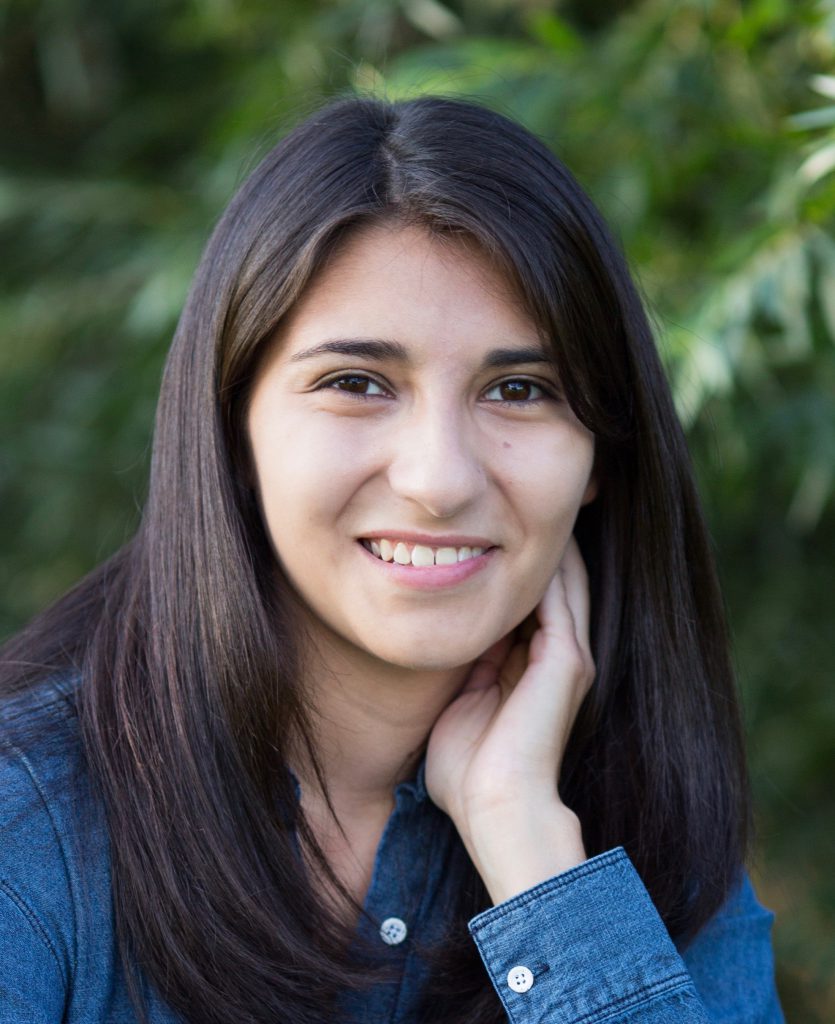 Natalie Lopez-Esquibel is the project manager for the ImTAB and ViTAl-NP studies. She is motivated by patient-focused care in study recruitment and coordination, as well professional development and life-long learning in neurology. In May 2019, Natalie graduated summa cum laude from Regis University with a Bachelor of Science in neuroscience. As a born and bred Coloradoan, she enjoys exploring nature by running, cycling, hiking, backpacking, and stand up paddle boarding.
Michelle Stocker, BA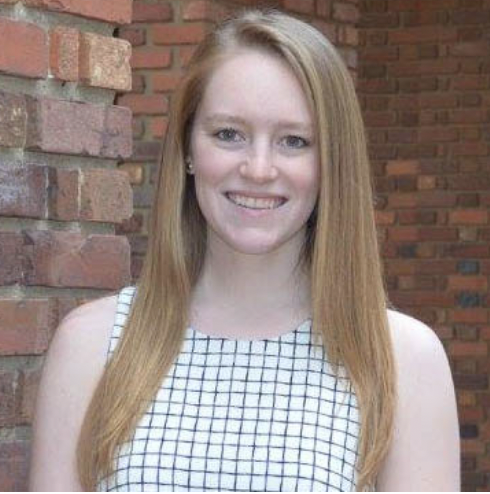 Michelle Stocker is a back-up coordinator and cognitive tester for the LIIA and BioAD studies. She is also the Communications Professional for the center, and she helps facilitate events in the community that promote education on healthy brain aging and Alzheimer's disease. Michelle graduated from Elon University in North Carolina in 2016 with a Bachelor of Arts degree in Psychology, and Neuroscience and Biology minors. Her research interests focus on memory and learning across the lifespan, and she completed her undergraduate thesis on healthy older adult memory. In the winters, you can find Michelle skiing in the mountains, and in the summers camping, hiking, white water rafting, or playing a pick-up game of volleyball. 
Franklin Roberts, BS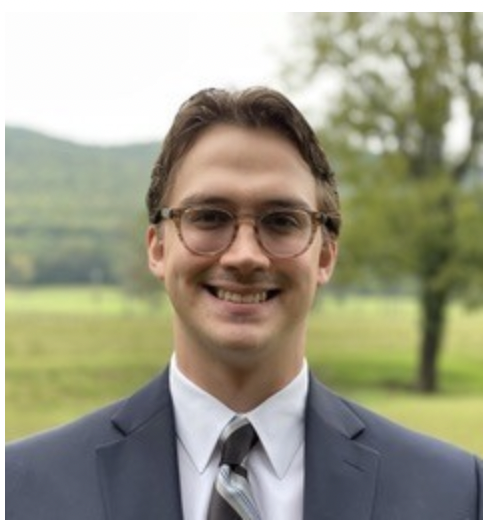 Franklin Roberts is a research services professional who assists with coordination of the ImTAB and Bio-AD studies. He also is a recruitment specialist for the Behavioral Neurology section of the department.
Isabela Romano, BS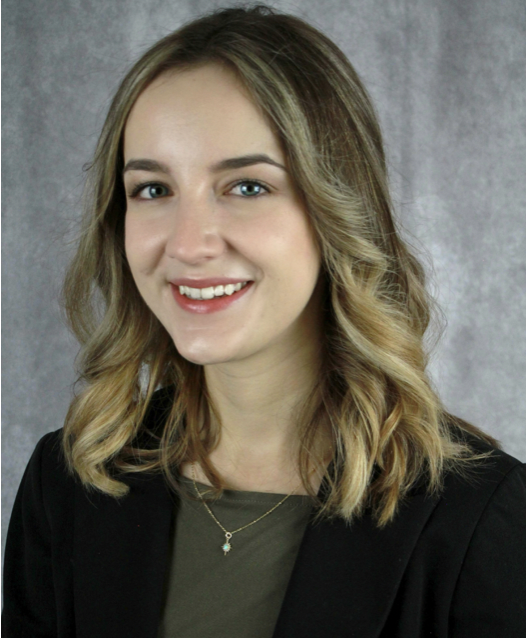 Isabela Romano is a research services professional who assists with coordination of the Bio-AD and LIIA studies.
Laura Gorla, BA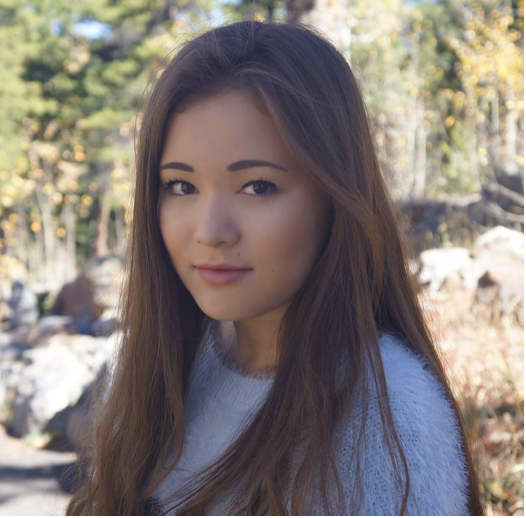 Laura Gorla is a research services professional who assists with coordination of the LIIA, ImTAB and Bio-AD studies
Victoria S. Pelak, MD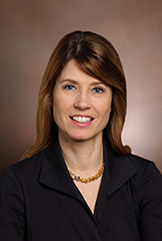 Victoria S. Pelak, MD, is a Professor of Neurology and Ophthalmology at the University of Colorado School of Medicine with subspecialty fellowship training in Neuro-ophthalmology and subspecialty certification in Behavioral Neurology and Neuropsychiatry. She specializes in assessing and treating patients with visual problems related to neurological diseases, and she has clinical expertise in vision symptoms related to Alzheimer's disease, Posterior Cortical Atrophy, Parkinson's disease, and similar disorders. She built and founded the Brain and Vision Laboratory at the University of Colorado School of Medicine in order to study higher order visual perception, and she has a particular research interest in visual motion processing. She is the study physician on the LIIA project.
Christina Coughlan, PhD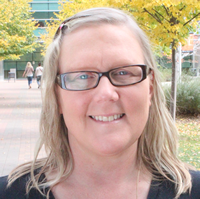 Christina Coughlan is a Senior Faculty Research Instructor in the lab of Dr. Potter in the Department of Neurology at the University of Colorado Anschutz Medical Center. Dr. Coughlan's research interests are focused on finding biomarkers for Alzheimer's disease (AD) and screening drugs for their ability to inhibit the development and progression of AD. Dr. Coughlan received her BSc (Hons) in Pharmacology and Toxicology and her PhD in Pharmacology from University College Dublin, Ireland. As a postdoctoral fellow at Ninewells Hospital and Medical school in Scotland, Dr. Coughlan received an Alzheimer's Disease Society of Great Britain fellowship, an award only granted to ten in the UK at that time. Previous to joining UC Denver, Dr. Coughlan did a postdoctoral fellowship at the University of Pennsylvania and was an Assistant Professor of Biology at the University of Denver.
Ashesh Thaker, MD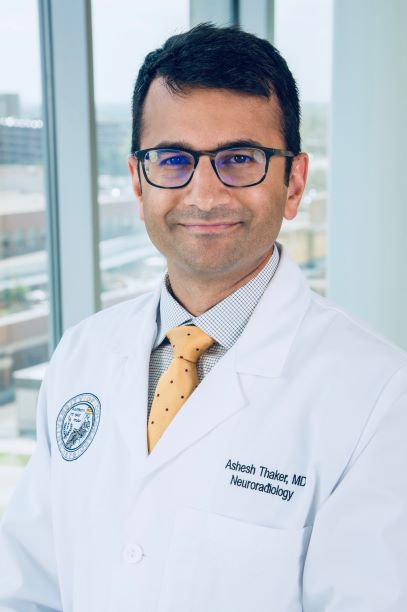 Dr. Thaker is a neuroradiologist and Assistant Professor in the Department of Radiology at the University of Colorado School of Medicine. He grew up in Greeley and attended CU Boulder – go Buffs! He completed medical school at UCLA, residency at the University of Pennsylvania, and fellowship at the University of California, San Francisco. Dr. Thaker's research interests focus on applying advanced neuroimaging techniques, predominantly MRI and PET, to the diagnosis of neurodegenerative disorders. He works closely with the team to ensure research imaging studies are safe and contribute to our understanding of neurologic disease. In his spare time, Ashesh stays busy with his two young sons and enjoys the Colorado outdoors.
---
Our Collaborators
---
---
---